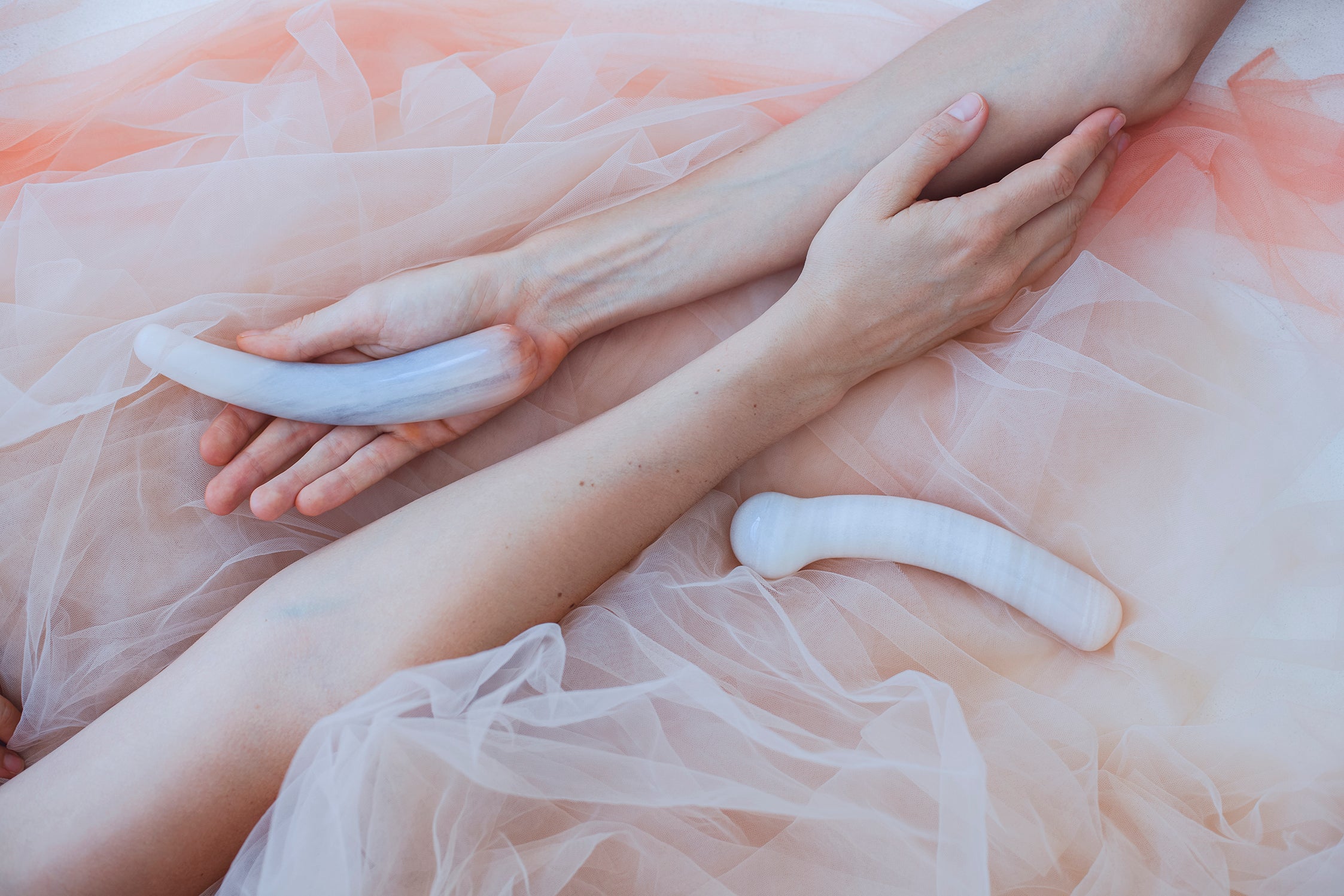 CONNECTING HEART, BODY & MIND ONE ORGASM AT A TIME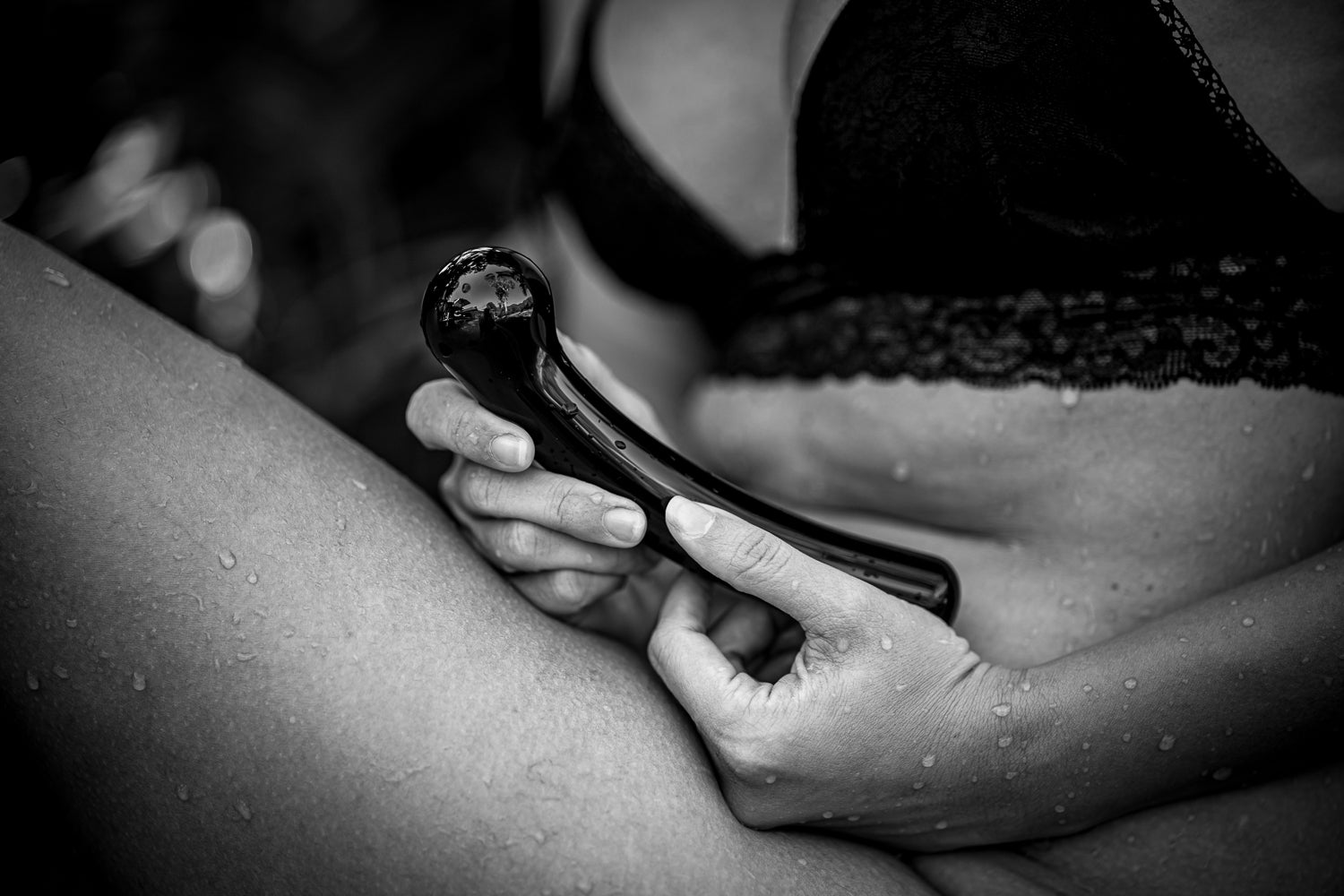 MORE MINDFULNESS AND SELF-LOVE IN YOUR INTIMATE MOMENTS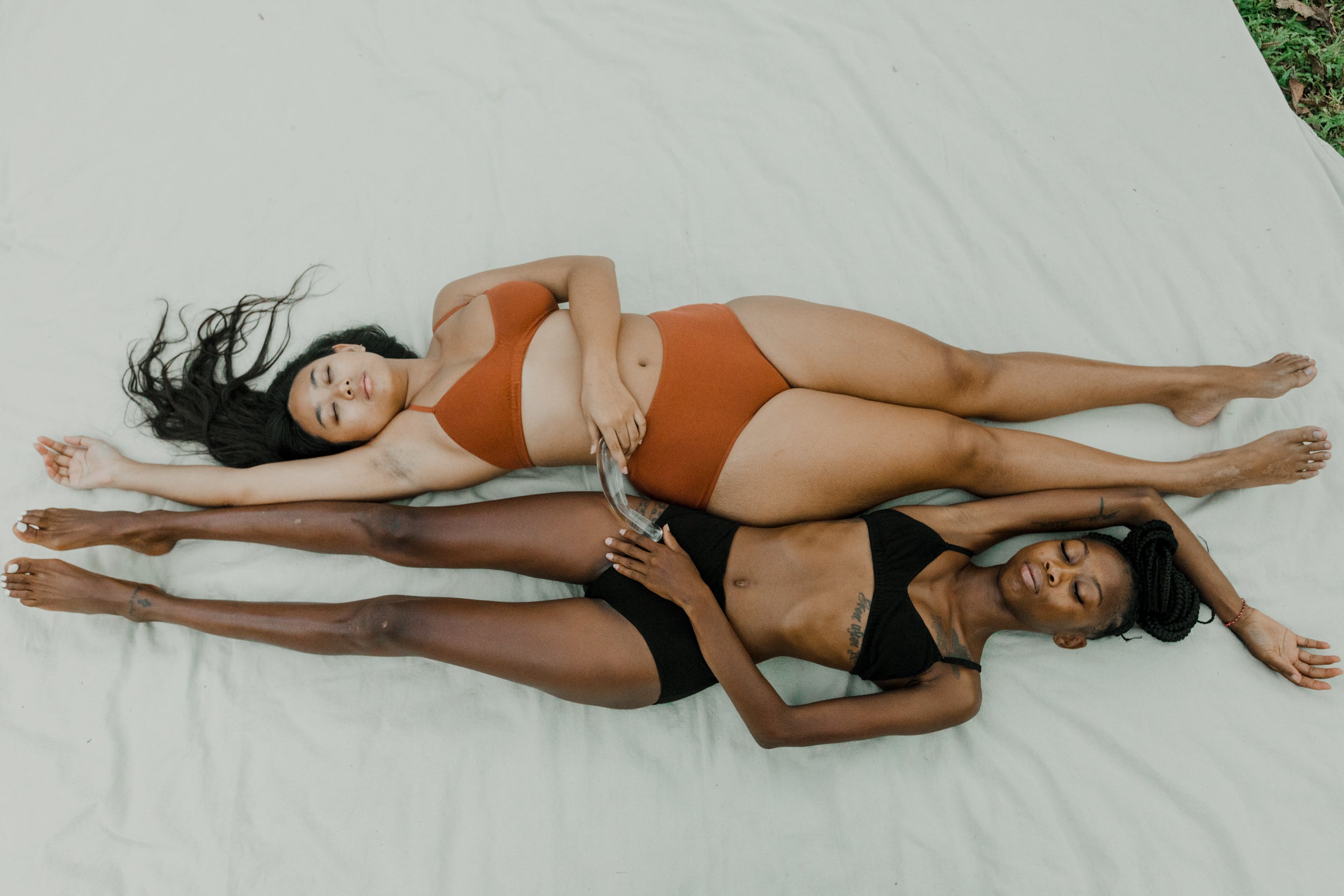 products for conscious lovers who wish to connect to their true erotic essence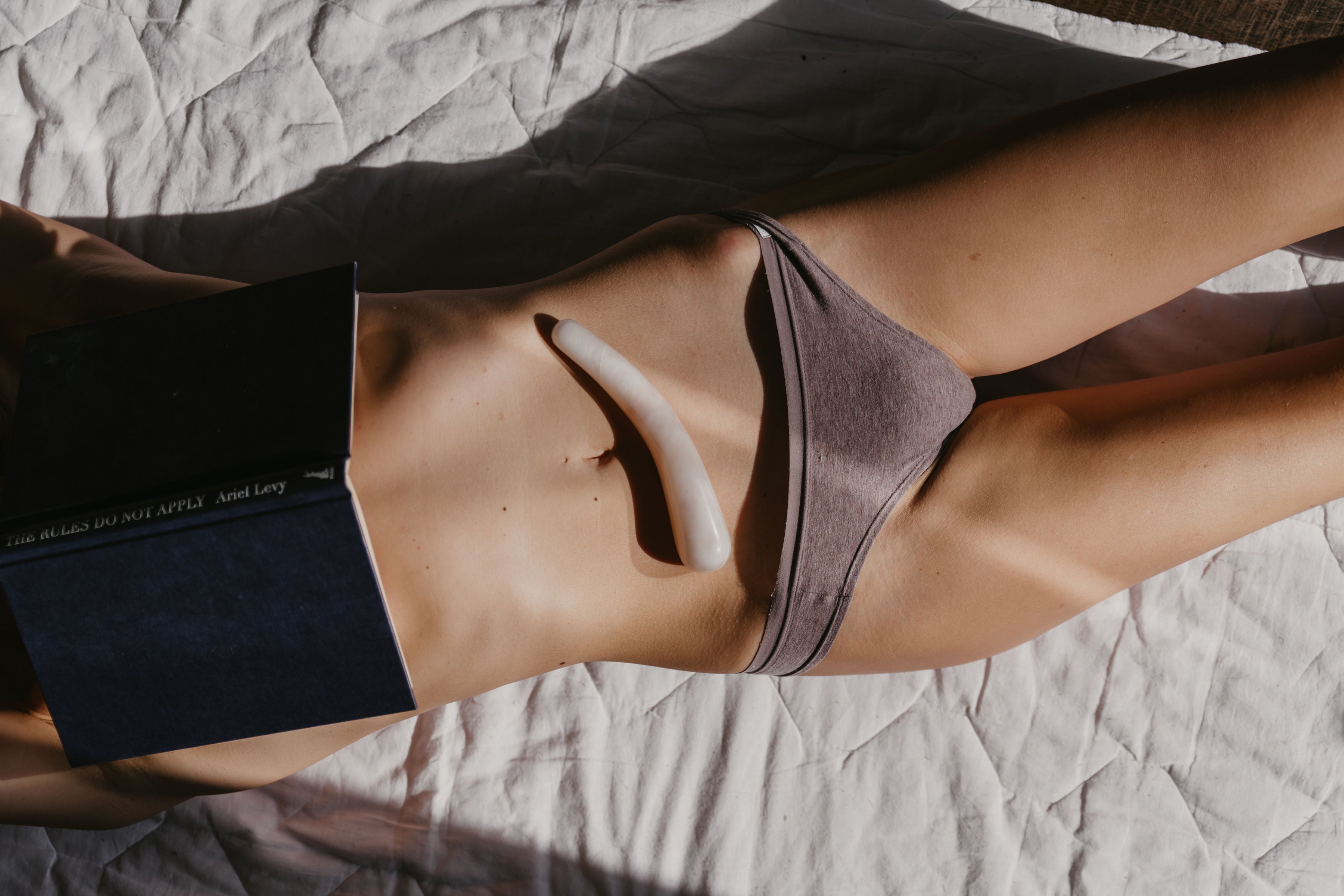 thoughtfully and intentionally crafted to awaken and heighten your sensitivity and pleasure potential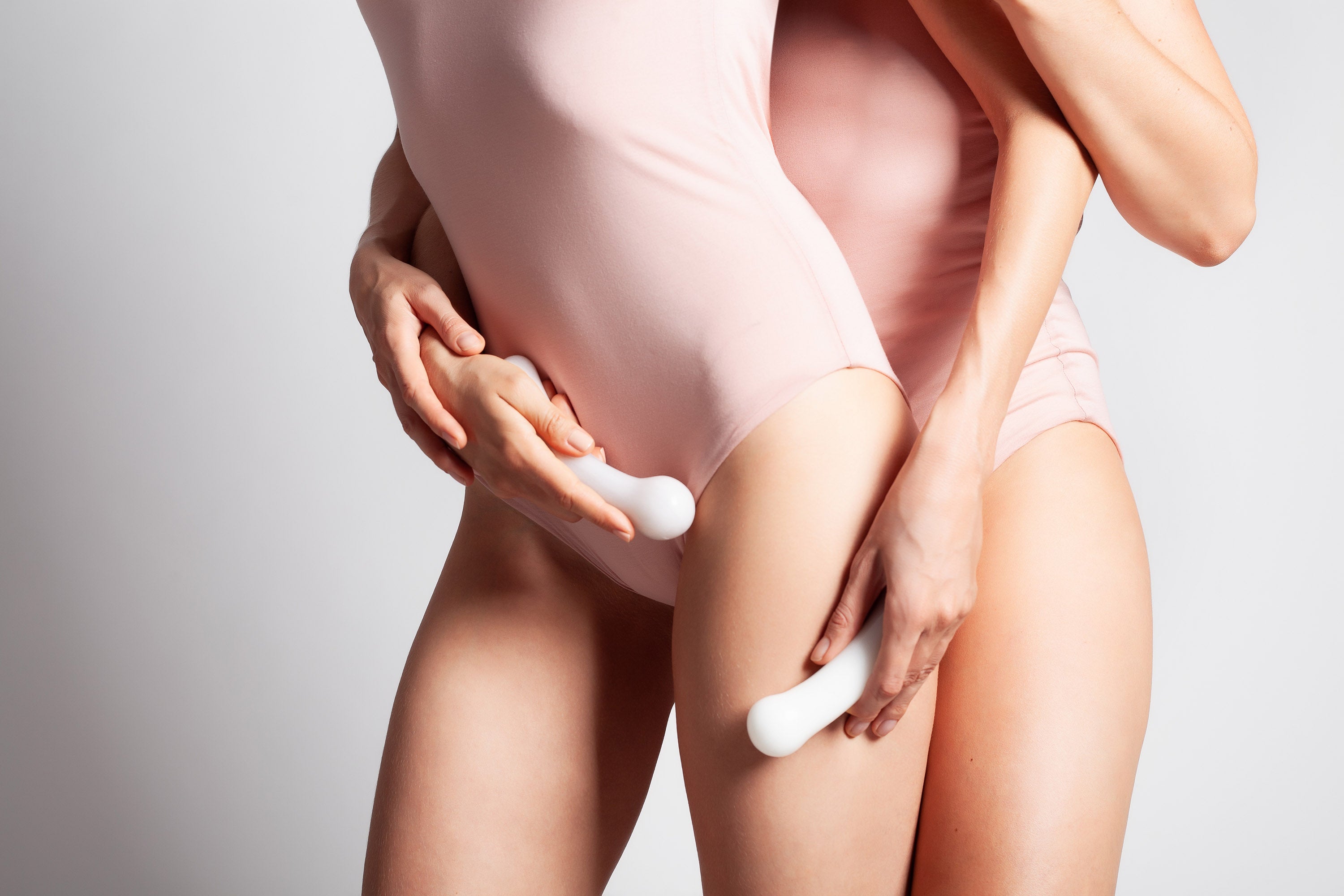 Intimacy and pleasure education for people who want more sexual fulfillment, deeper intimacy and truly ecstatic experiences
Highest quality body-safe glass pleasure wands designed to provide maximum pleasure
shop our bestselling pleasure wands
Awaken your pleasure potential
I finally purchased my beautiful Allure Pearl for my 40th birthday. Wow...I am in love. I can't believe that I haven't experienced orgasms like this untill now. With so much thanks to your Monday newsletters and in depth information on Instagram I am finally learning to understand my own body and quite frankly I think she's bloody wonderful ❤️ Thank you isn't enough really, you've given me something I didn't realise was missing. 🙏🏻
- Melissa
LUBRICANTS AND INTIMATE CARE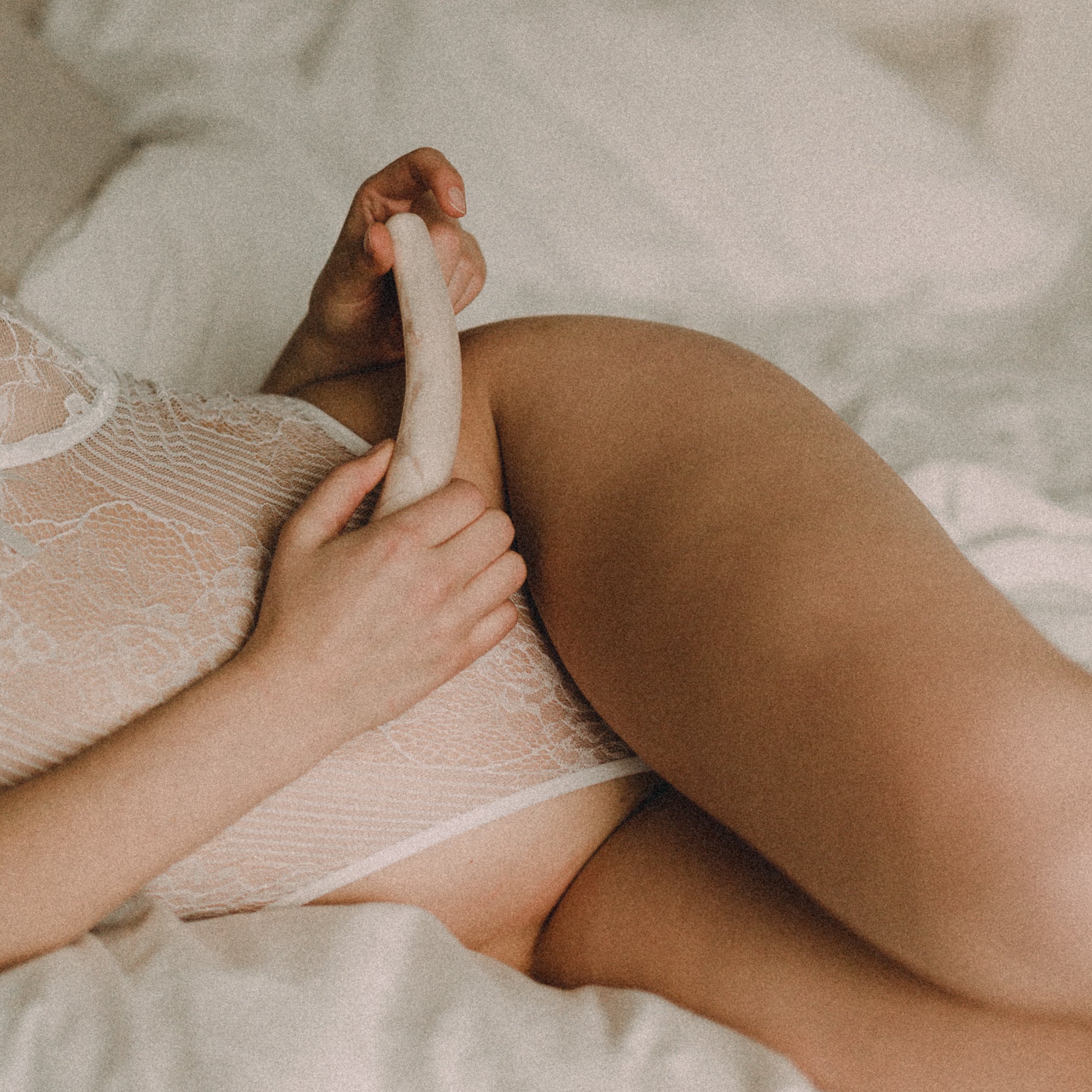 testimonials
"I am the PROUD owner of a Moon Wave and I could not be happier with it. The shape and smoothness of the toy is such a pleasure to my touch and has been really powerful in conditioning for subtle sensation. The weight of the toy was surprising as I"ve never had something like it before, and I'm finding that I much prefer it over any toy I've ever had. The way it's designed is really easy to use and I can already tell a difference with my own embodiment in my vulva. I highly recommend to all my followers and clients."
Dr. Cat Meyer, LMFT Sex Therapy, Yoga, Retreats, LMFT
testimonials
"Day one.... and blown away. I received the wave in the mail today... and the first time I explored with her. I experienced squirting for the first time ever!!! And after a couple hours I wanted to explore more... and I just had the most earth shattering full body expansive orgasm ever... I never knew that I could experience myself in this many ways. Day one... and I've already been opened to such a deep dynamic bodily awareness, I can't wait to build a deeper connection. A million percent recommend."
- Kaorin Marie
testimonials
"Onna pleasure toys are designed as a tool to support women to open their body to pleasure and to experience orgasms internally, as they would with a partner. Gemstones are sensual, multi-functional, close to nature and far superior material than most sex toys on the market these days. Women are worthy of nothing less than sensuality expressed as ART. I wouldn't buy my woman a silicone dildo. When I first saw an Onna toy, my immediate thought was "I would absolutely buy that for a woman that I love".
- Andrew Barnes, worlds leading expert in Sexuality & Relationships
testimonials
"The Raven Wave pushed all my pleasure buttons and blew my mind. This is my first gemstone toy and I am hooked. The Raven Wave has the perfect curve to stimulate your G-spot and massage your cervix at the same time. It is deliciously sexy and my favorite addition to my self pleasure practice."
- Lauren Blundell, Relationship & Intimacy Coach
TESTIMONIAL
I have been using my Nude Curve for de-armouring more regularly recently, releasing soo much emotional and traumatic stuff from my womb, hips and lower back. Have been using it during my period too, some months I have tremendous pain the first day, but with this baby I can gently melt it
away! THANK YOU for making it possible to become my very own healer AND the most amazing lover ever!
- M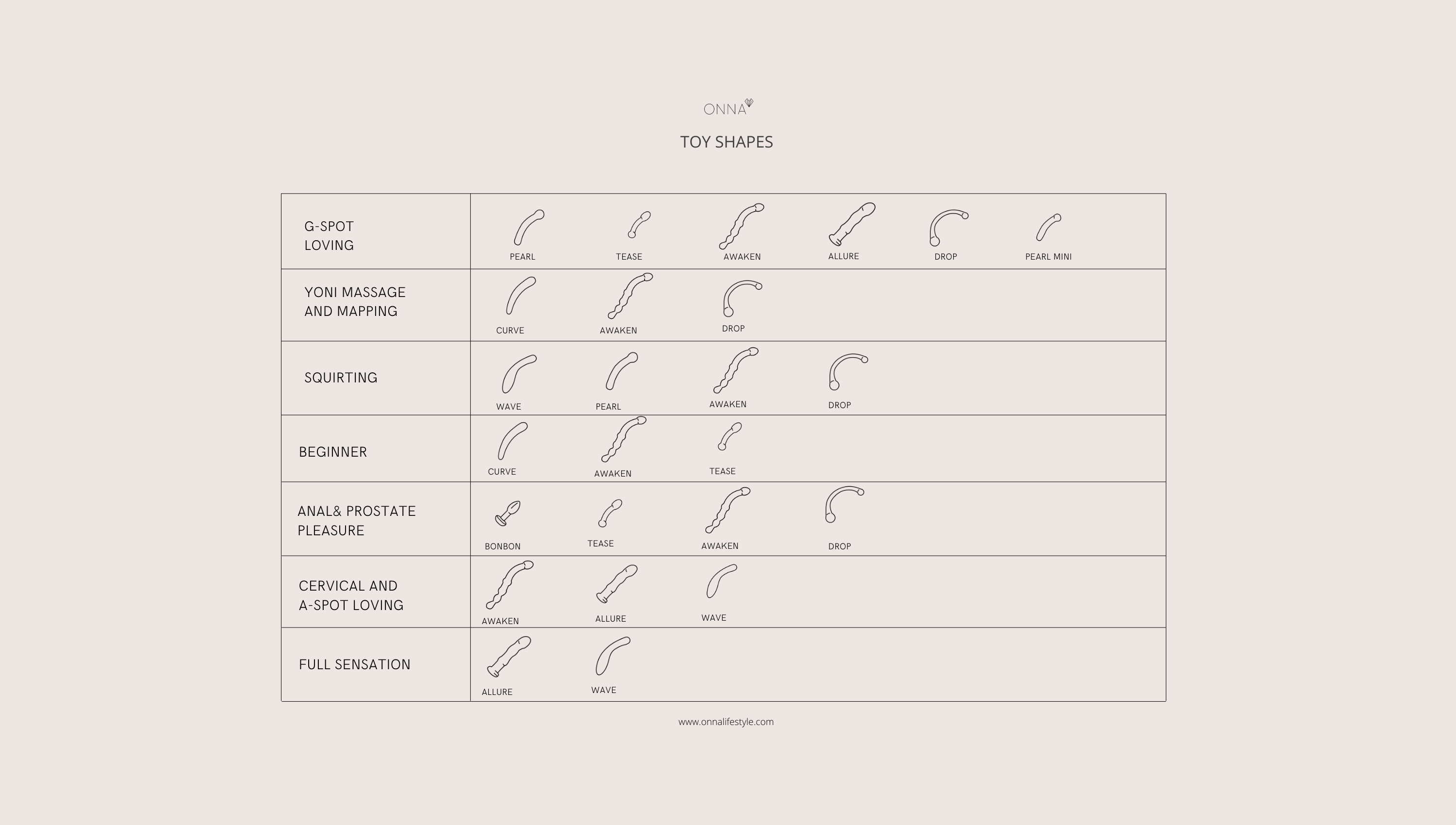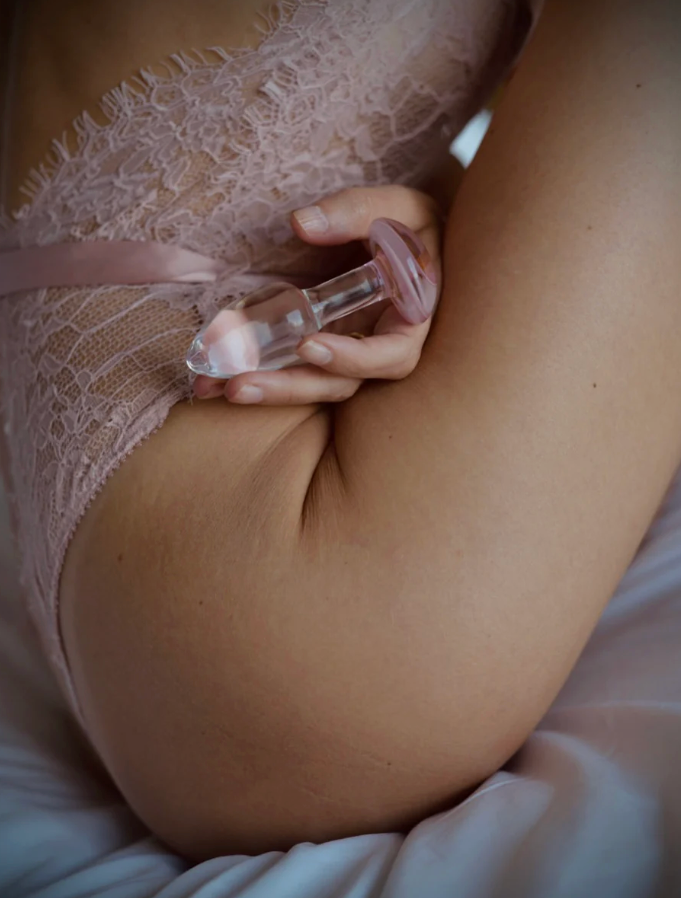 choose the best pleasure wand for you
need help choosing a pleasure wand?
Conversation & education: sex, love and relationships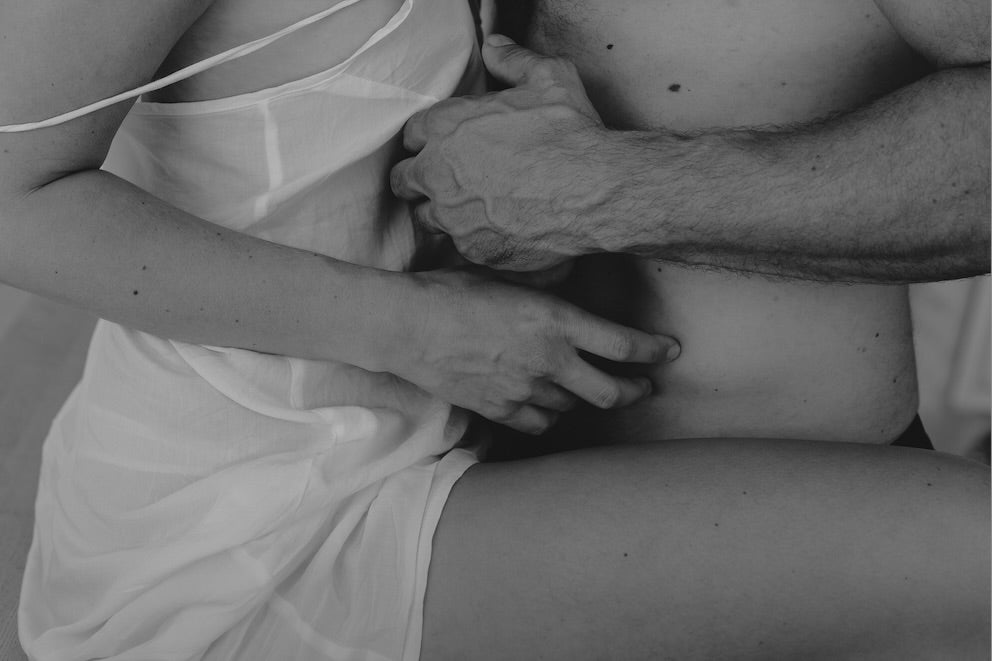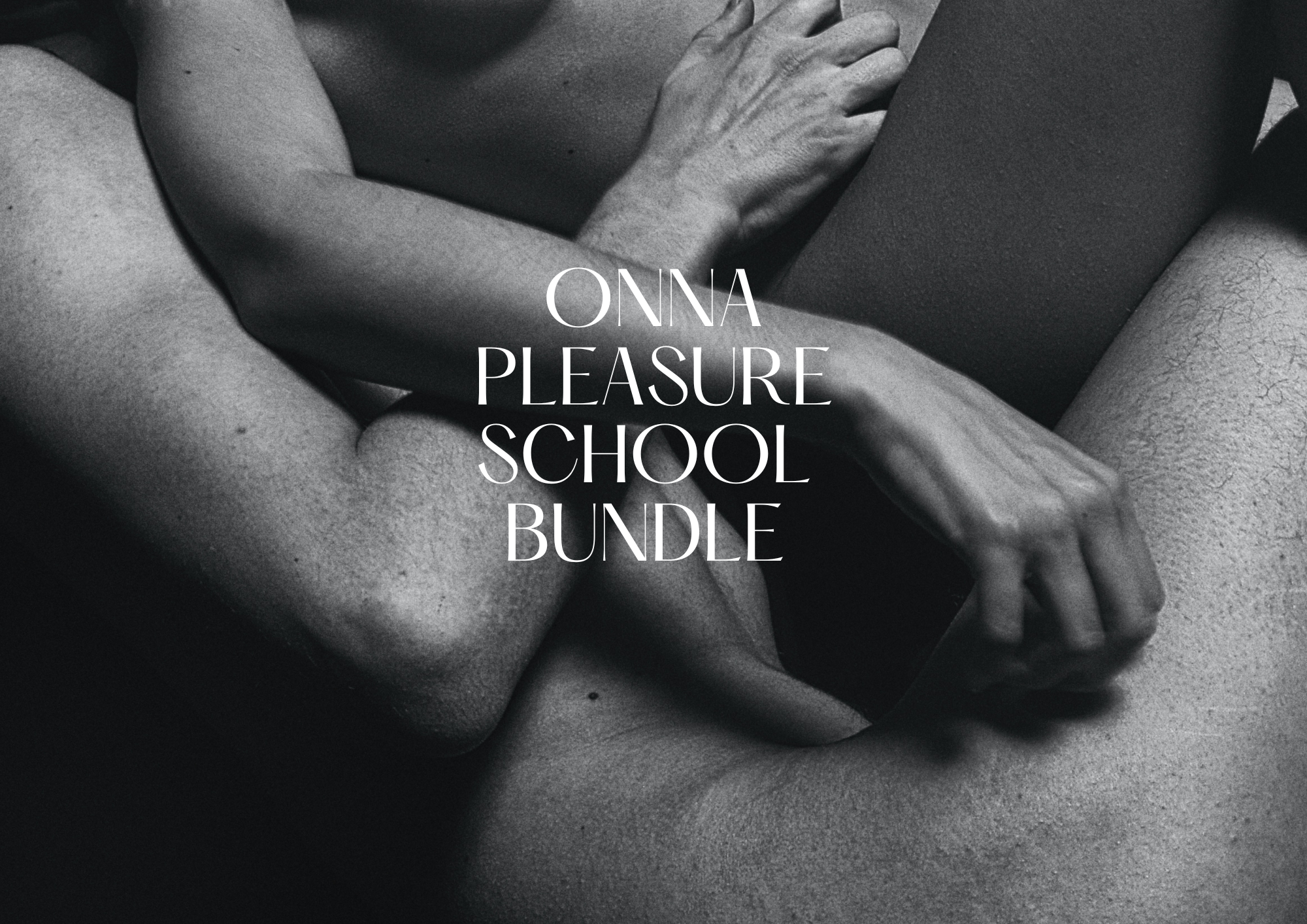 ONNA PLEASURE SCHOOL BUNDLE
Get all our pleasure school material in one bundle and save 60%! Includes:
Female pleasure anatomy 101
The ultimate blowjob guide
Pelvic mapping and de-armouring webinar
G-spot and internal orgasm practices
and more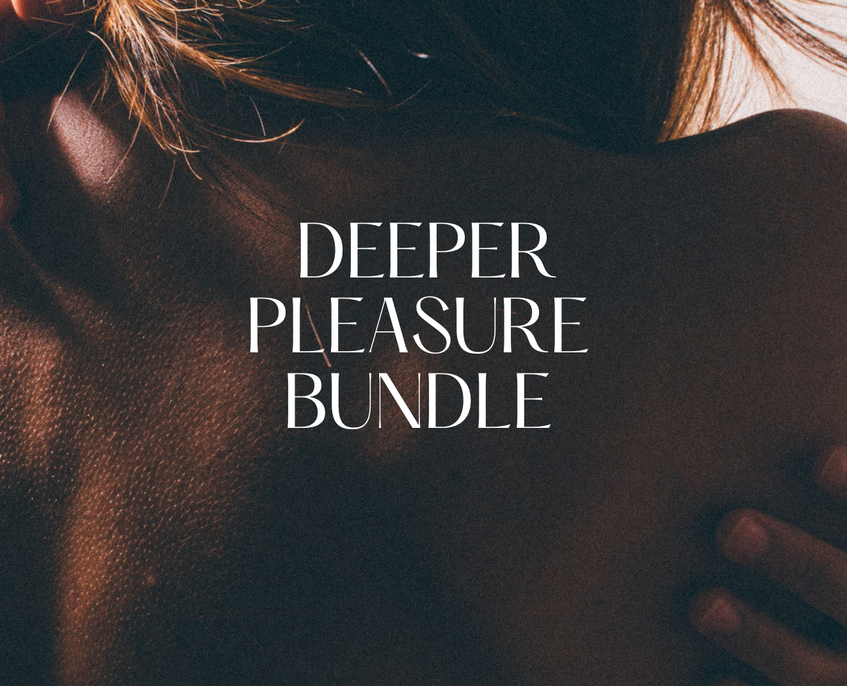 DEEPER PLEASURE BUNDLE
Become more orgasmic and experience internal orgasms.
Learn your pleasure anatomy and awaken deeper levels of infinite pleasure.
Open your body to deeper internal sensitivity and more fulfilling intimate experiences.
Explore and release internal numbness and tension you want to cultivate a deeper understanding of your pleasure zones.
Create a deeply embodied level of self-care and self-nurturing
Locate and learn how to awaken the sensation your G-spot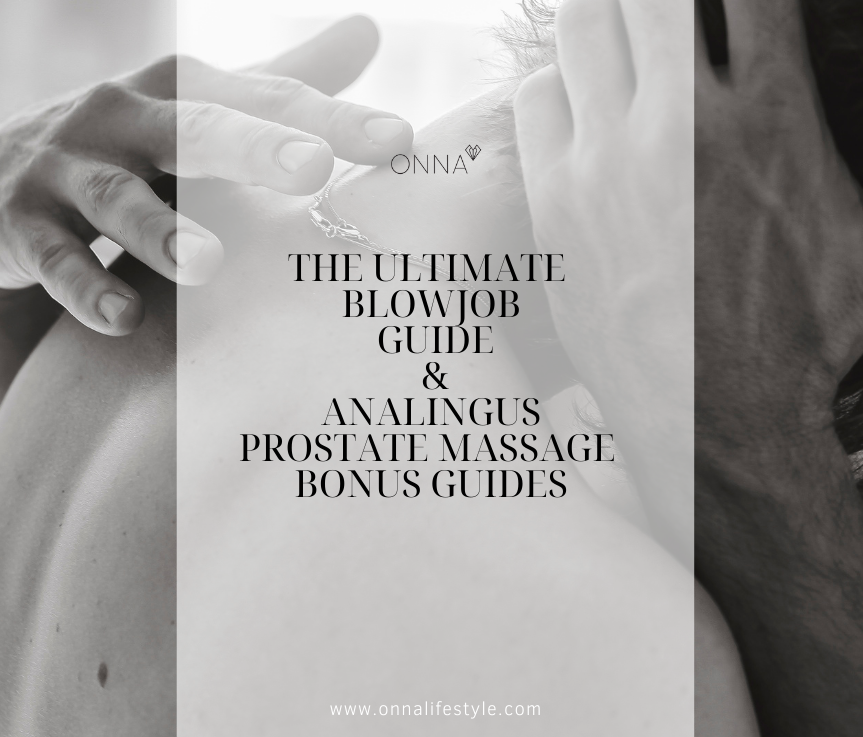 THE ULTIMATE BLOWJOB GUIDE
Detailed anatomy of the penis pleasure spots.
Easy to understand anatomy illustrations of the penis.
Detailed, step-by-step instructions on how to give a blowjob on a penis.
Pro techniques designed to give your partner maximum pleasure.
Extra tips to drive your partner wild.
Rimming and prostate massage bonus guides.
Pleasure Toys for Women
ONNA designer pleasure wands and intimate products are designed to help you explore the limitless potential of your sensuality and pleasure. Onna offers a wide range of of high-end intimate products, including gemstone pleasure wands, glass pleasure wands and sex toys, yoni massage wands, G-spot pleasure wands, butt plugs, prostate massagers, sensual accessories & lingerie, body-friendly organic botanical lubricants, sensual body care products, scented soy wax candles, and other products that will allow you to pamper yourself, explore and indulge your senses and create sensual and intimate moments both solo and with a partner.
the art of slow pleasure- created to awaken your senses