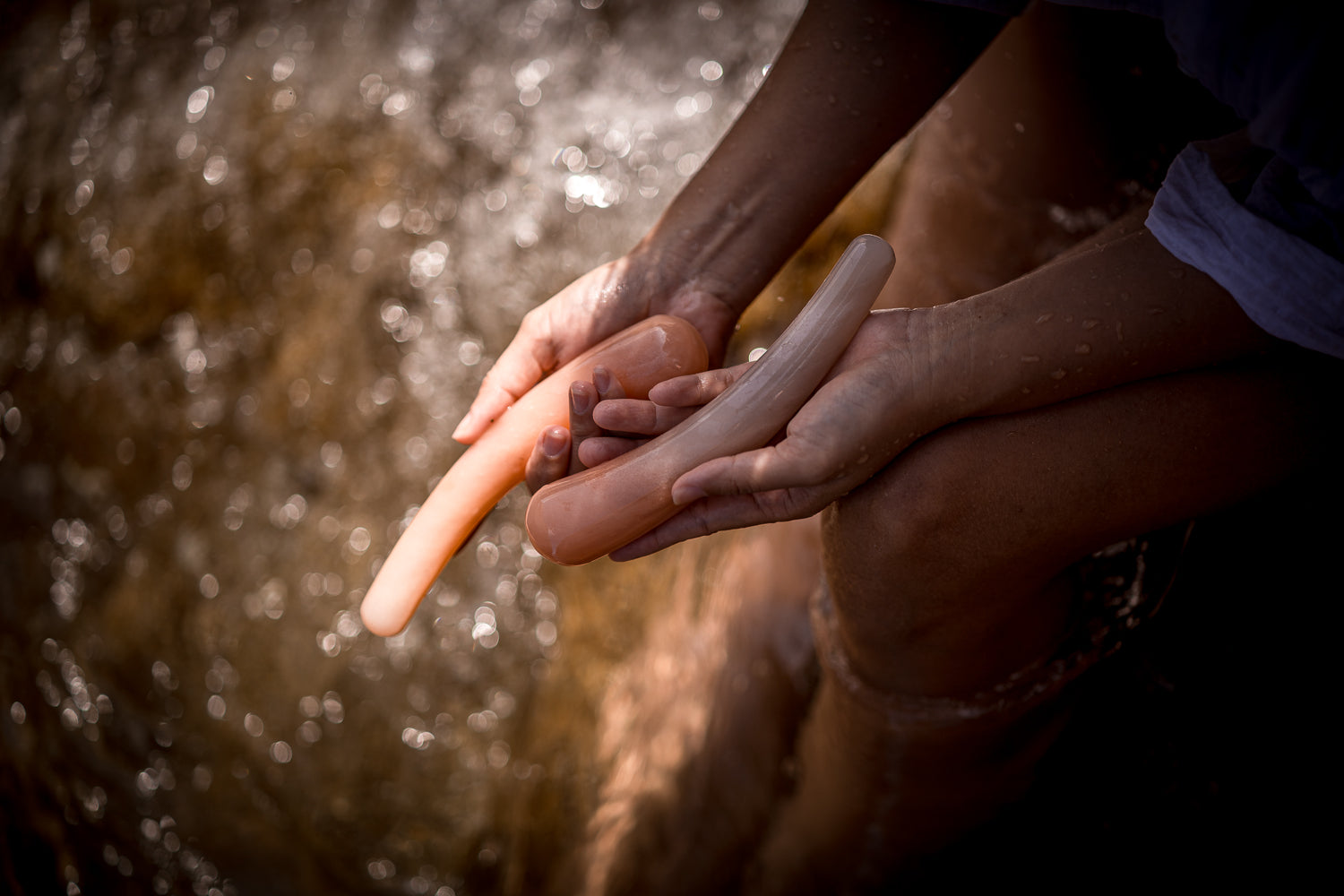 PLEASURE WAND GUIDE
For a truly enjoyable experience when indulging in self-pleasure or partner play, it's crucial to select the perfect toy or pleasure wand that suits your unique desires, body, and requirements.
With five years of dedicated customer support, we've created a user-friendly table featuring all our toy shapes. This tool is designed to simplify your decision-making process, making it easier for you to discover the ideal pleasure companion.
However, if you still find yourself uncertain about which toy to choose, please feel free to reach out to us via Instagram DM or email. We're here and ready to assist you with a smile!